森博营销
森博营销作为中国国际公共关系协会理事单位,连续多年依靠在智慧健康和智慧家庭领域深耕位列公共关系协会榜单TOP30。
介绍
森博营销作为中国国际公共关系协会理事单位,连续多年依靠在智慧健康和智慧家庭领域深耕位列公共关系协会榜单TOP30。
相比众多公司围绕传播渠道、传播内容、传播方式进行思考分析、概念创新,森博的"原点式公关"是一种"回归本我"的思维模式。回归品牌、产品、营销本源,以公关为切入点,在策略、执行端进行本质思考,在整合营销传播、品牌管理、产品营销推广、危机公关、社会化媒体营销等层面帮助企业有效解决问题。
在组织架构上,森博采用整合营销产品体系和业务赋能等三大体系。在整合营销领域,森博营销分为智慧健康整合营销和智慧家庭整合营销。在产品领域,森博营销涵盖视频与直播营销产品部、事件与体验营销产品部、用户运营产品部、PR&social产品部、电商营销产品部、产品创新咨询部,同时由创意资源平台和媒介资源平台赋能。
在传播理论研究中心,森博也提出了,品牌与用户有效沟通模型、品牌溢价提升模型和体验营销模型,并在大量项目中帮助客户取得市场和品牌的成功。
森博营销也是最早布局元宇宙的企业之一。致力于将元宇宙的发展与产业的发展相融合,以元宇宙中的数字人(人)、NFT(物)和虚拟空间(环境)为核心,打造产品体系,包含企业数字代言人定制及营销、数字人直播、品牌NFT营销、品牌虚拟空间打造等,助力品牌开启元宇宙营销时代。
As a director unit of China International Public Relations Association, Cenbo has been ranked in the TOP30 list of the Public Relations Association for many years by its deep cultivation in the fields of smart health and smart home.
Compared with many companies who analyze and innovate concepts around communication channels, content and methods of communication, Cenbo's "Original PR" is a thinking mode of "returning to the self".Returning to the origin of brand, product and marketing, taking public relations as the starting point, thinking about the essence of strategy and execution, and helping enterprises effectively solve problems in the aspects of integrated marketing communication, brand management, product marketing promotion, crisis public relations, and social media marketing.
In terms of organizational structure, Cenbo adopts three major systems: integrated marketing product system and business empowerment. In the field of integrated marketing, Cenbo is divided into health integrated marketing and smart home integrated marketing.In the product field, Cenbo covers video and live broadcast marketing product department, event and experience marketing product department, user operation product department, PR&social product department, e-commerce marketing product department, and product innovation consulting department. Platform empowerment.
In the Communication Theory Research Center, Cenbo also proposed the effective communication model between brands and users, the brand premium promotion model and the experiential marketing model, and helped clients achieve market and brand success in a large number of projects.
Cenbo is also one of the earliest companies to deploy the Metaverse. Committed to the integration of the development of the metaverse and the development of the industry, with the digital human (human), NFT (thing) and virtual space (environment) in the metaverse as the core, to create a product system, including corporate digital spokesperson customization and marketing, Digital human live broadcast, brand NFT marketing, brand virtual space creation, etc., help brands open the era of metaverse marketing.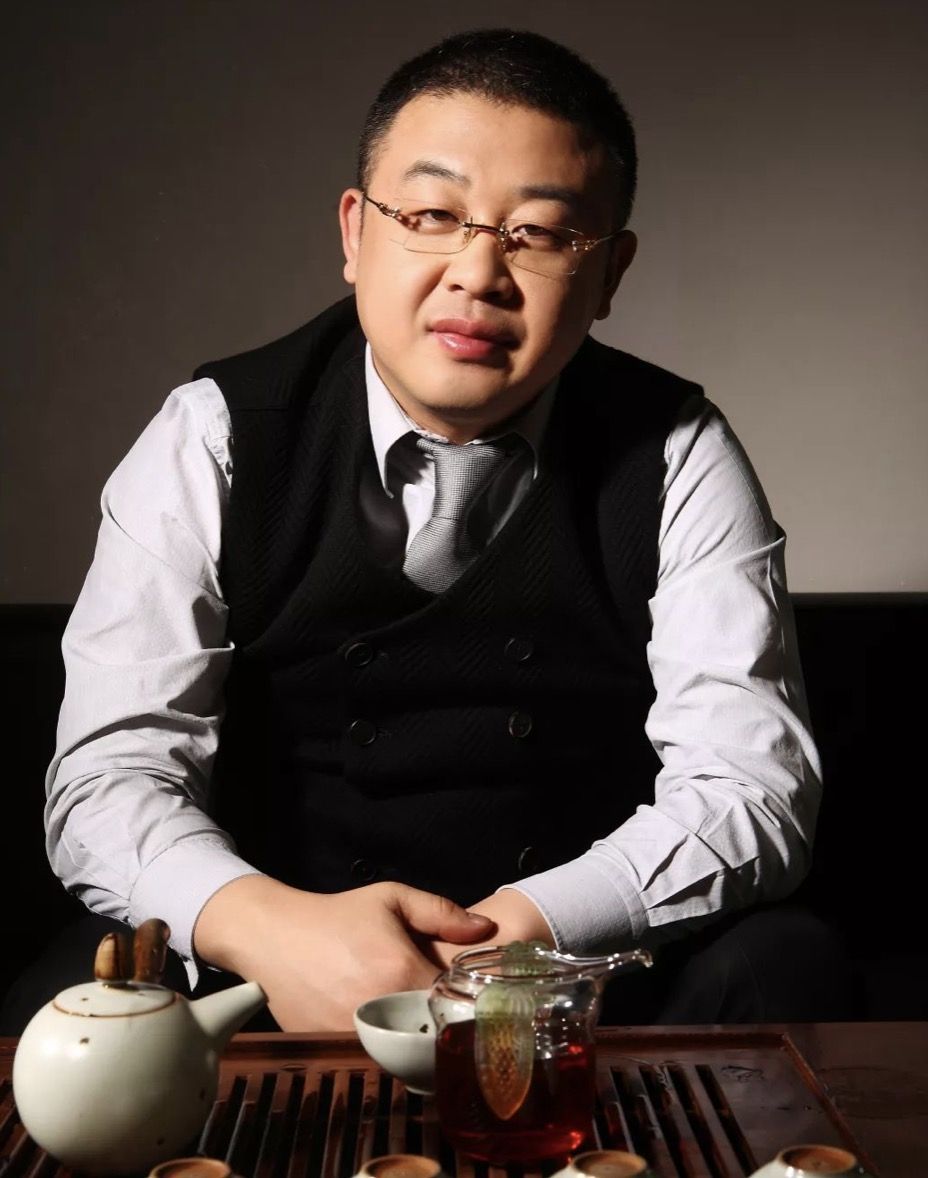 于林义
创始人于林义先生,毕业于厦门大学管理学院,04年成立森博公关集团,一直专注于品牌与用户的有效沟通,打造了中国领先的咨询+产品全案营销公司,专注于智慧健康和智慧家庭领域,始终与客户共同成长。
Yu Linyi
The founder, Mr. Yu Linyi, graduated from Xiamen University School of Management. In 2004, he established Cenbo Public Relations Group. He has been focusing on effective communication between brands and users, and has built a leading consulting + product marketing company in China, focusing on smart health and In the field of smart home, we always grow together with our customers.