爱奇艺
爱奇艺由全球最大的中文搜索引擎——百度创立,是国内首家专注于提供免费、高清网络视频服务的大型专业网站
介绍
爱奇艺(iQIYI.COM),原名奇艺,中国第一影视门户。2010年4月22日,奇艺正式上线,2011年11月26日,奇艺正式宣布品牌升级,启动"爱奇艺"品牌并推出全新标志。
作为国内领先的网络视频播放平台,爱奇艺由全球最大的中文搜索引擎——百度创立,是国内首家专注于提供免费、高清网络视频服务的大型专业网站。爱奇艺严格依循国家版权保护相关法律法规,所有视频内容均为正版,切实保护著作权人的合法权益。目前,爱奇艺的优质版权视频丰富多元,涵盖了电影、电视剧、综艺、纪录片、动漫、旅游等众多内容形态,同时,爱奇艺拥有强大的自制内容团队,提供最新最全的娱乐内容报道。自成立伊始,爱奇艺坚持"悦享品质(Always Fun, Always Fine)"的理念,以"用户体验"为生命,锐意创新。在产品技术上,爱奇艺持续重点投入,保证在线观影清晰、流畅、界面友好。在内容上,除了正版影视内容的采购外、"奇艺出品"还从电影、网剧、综艺、娱乐节目等全方位进军自制领域,为网络自制内容树立了专业和品质的标杆。与此同时,爱奇艺深入探索广告投放新技术、新模式,以"SWS"模式("Search(搜索)"-" Watch(观看)"-"Share(分享)")为核心竞争力,为品牌广告主提供高品质、高性价比的视频营销服务。凭借丰富的自制、版权内容、多元的终端支持和优质的用户体验,爱奇艺赢得了广大用户和广告主们的青睐和口碑。
About iQIYI (iQIYI.COM)
formerly known as QIYI, is China's leading online television and movie portal. The website was launched on April 22, 2010. On November 26, 2011, iQIYI announced its brand upgrading with the iQIYI brand name and a new logo.As a leading independent online video company founded by Baidu, Inc. (NASDAQ: BIDU), the world's largest Chinese search engine and Providence Equity Partners in January 2010, iQIYI is China's first online video platform that focuses on fully licensed, high-definition, professionally produced contents.iQIYI strictly complies with copyright protection laws and regulations. All the video contents provided by iQIYI are fully-licensed from copyright owners to protect their rights. Currently, iQIYI offers a broad range of rich and diverse contents, covering movies, TV dramas, variety shows, documentaries, animation and travel, among others. Meanwhile, iQIYI has a very strong in-house content team that produces differentiating programs and provides the hottest and most comprehensive entertainment news.By adhering to the slogan of "Always Fun, Always Fine", iQIYI values user experience most from day one through continuous innovation. With persistent investment on product technology, iQIYI consistently delivers state-of-the-art user experience with smooth streaming, high definition and friendly interface. On the content side, apart from sourcing comprehensive copyrighted contents, iQIYI's self productions also set the industry standard for web-exclusive high-quality contents with a comprehensive original-to-the-web offering ranging from movies, dramas to variety shows and other entertainment programs. In the meantime, by exploring and utilizing cutting-edge advertising technology, iQIYI strives to help brand advertisers maximizing their ROI with the core competence of the unique SWS (Search-Watch-Share) model.By leveraging rich acquired and self-produced contents, full-range support of multiple terminal devices and state-of-the-art user experience, iQIYI enjoys excellent reputation from online video users and advertisers. As a result, iQIYI continues to gain traction among our valued users and advertisers, existing and new alike.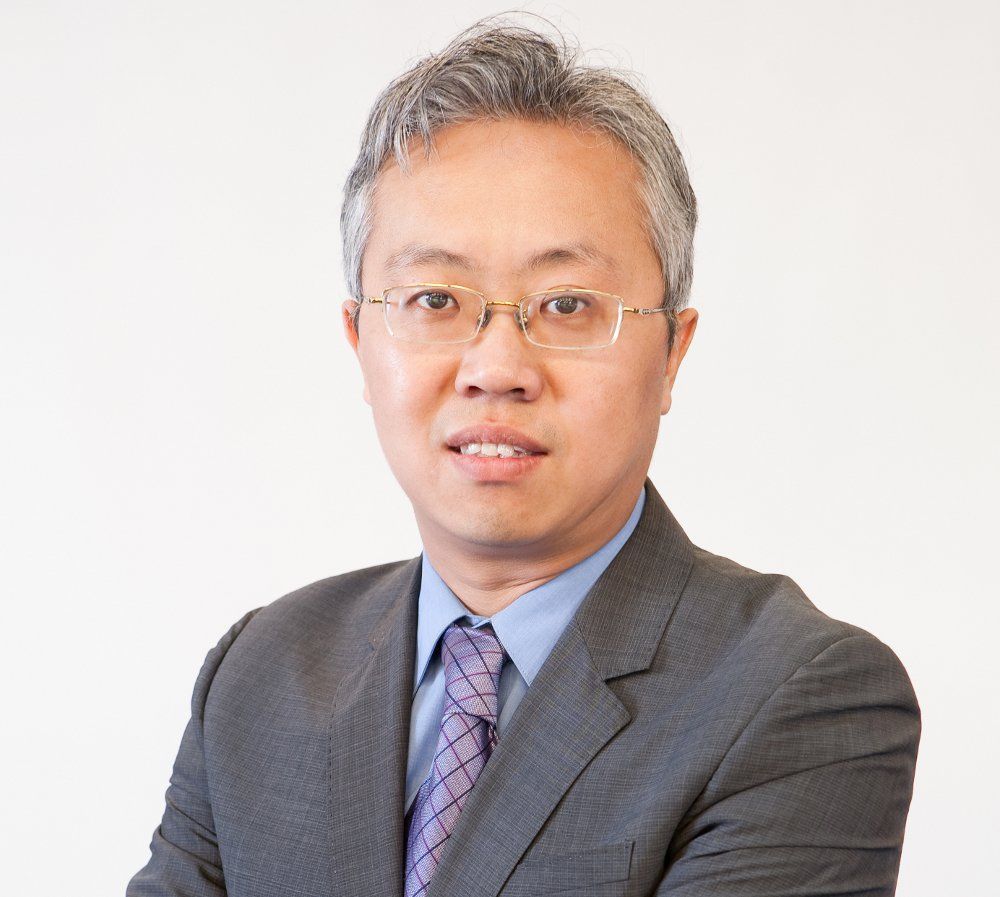 葛承志
爱奇艺数据研究院院长
毕业于北京外交学院,十年互联网门户网站从业经历,拥有丰富的互联网营销策划、数据研究和技术开发经验,以其丰富的从业经验及对互联网营销的深刻认识,总结出一系列独特的互联网营销策略理念,并成功运用到营销实践之中,2010年5月加盟爱奇艺,负责爱奇艺销售部广告运营工作。
Chengzhi Ge
President of Research Institute at iQiyi.com
He has been serving as planning manager and sales strategy manager for more than 10 years in leading web portals in China, which gives him profound insight of online marketing in China. In May of 2010, he became Director of Sales Operation Center in iQiyi.com, a leading online video website in China, and was responsible for sales strategy planning, data research, advertisement design and execution while leading a cross-department institute of data mining and analyzing in iQiyi.com. Besides, on behalf of iQiyi.com, Ge is also one of the important spokesmen for online video marketing .