2015 MMA无线营销论坛
简介
MMA无线营销论坛2015上海将于2015年8月14日盛大举行。
"MMA 论坛系列"从2005年 开始每年在纽约、伦敦、新加坡、洛杉矶、迈阿密、西班牙、印度、越南、巴西等地举办,是聚集全球无线广告精英和高层决策者的顶级盛会。作为"MMA 论坛系列"的一部分,由 MMA中国营销创新联盟主办的"MMA无线营销论坛上海2012"获得近600位来宾,"MMA 无线营销论坛北京2013"获得逾800位来宾。"MMA 无线营销论坛上海2014"超过700位来宾。MMA无线营销论坛中国系列,遴选最强大的演讲嘉宾阵容,精选最具价值的演讲内容,获得上千名观众的高度认可,是中国无线营销行业最高品质的盛会。
The Smarties ™ 品牌商标由"MMA无线营销联盟"拥有,是世界上唯一一个表彰无线营销创新和发展的全球性奖项。自2005年开始,The Smarties ™ 无线营销大奖评选活动每年在全世界各地方国家进行初选,经过北美洲、拉丁美洲、亚洲、欧洲、非洲区域性中选后,聚集美国纽约庆祝无线营销全球大奖的诞生。
The Smarties ™ China中国无线营销大奖,是"MMA无线营销联盟"落地中国后举办的评奖活动,联盟希望通过此奖项将中国的优秀无线营销案例和制作介绍给全世界,已成功举办三届。The Smarties ™ China中国无线营销大奖2015的颁奖典礼将在"MMA无线营销论坛 2015上海"当天同时举行。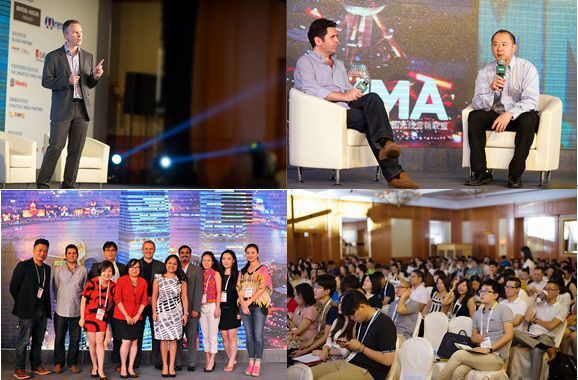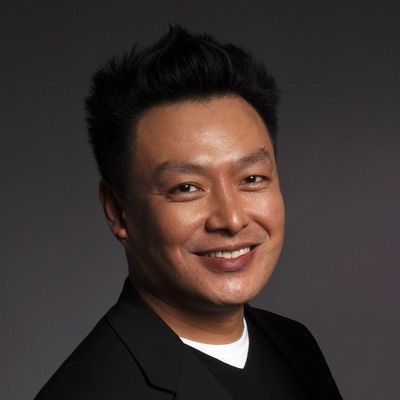 陈建豪
谷歌中国区副总裁
MMA中国营销创新联盟联合主席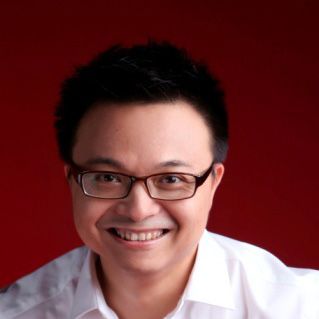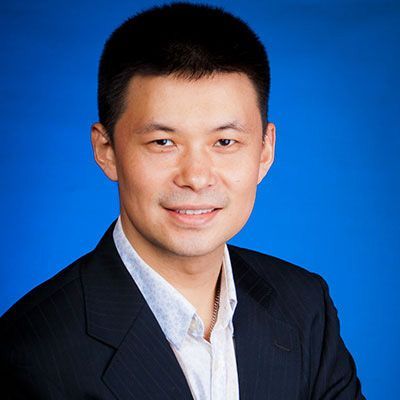 范秋华
主编
中国程序化广告资讯网 RTBChina.com
符传志
Airwave 移动营销总经理
互动营销专有服务部门
宏盟媒体集团中国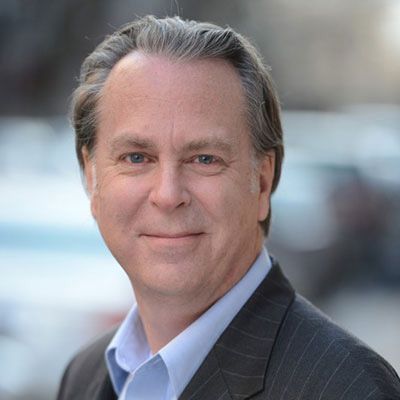 Greg Stuart
首席执行官
无线营销协会(MMA)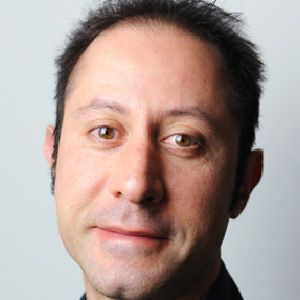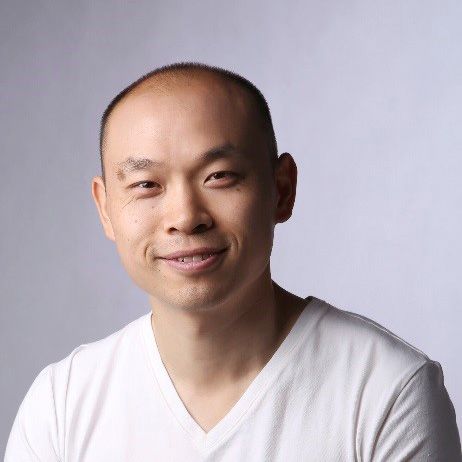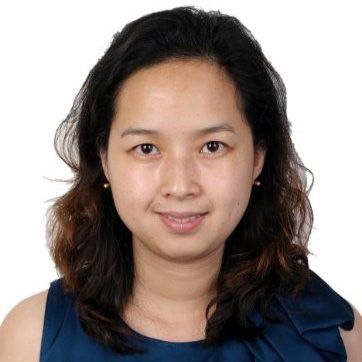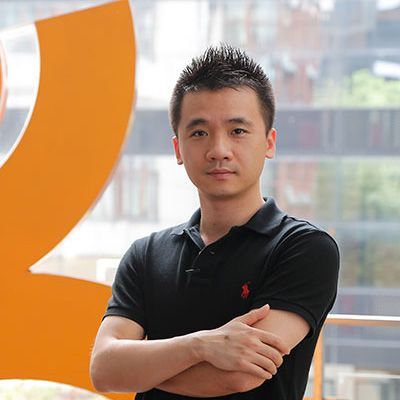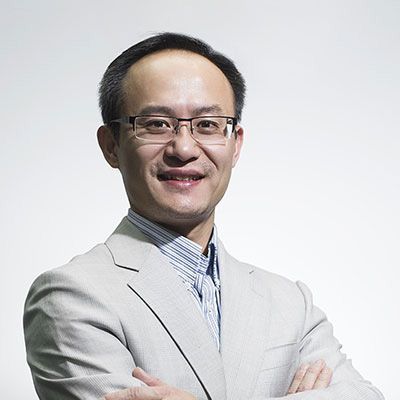 黄凯文
首席产品官
亿动广告传媒(Madhouse)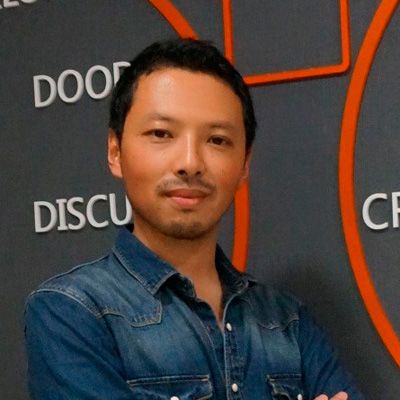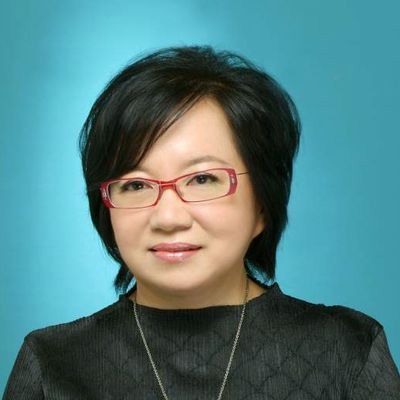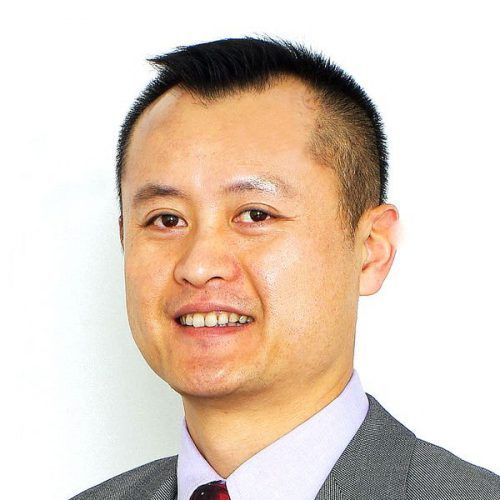 李昕
中国媒体事业部副总裁
中国电子商务研究事业部
大中华区管理层成员
尼尔森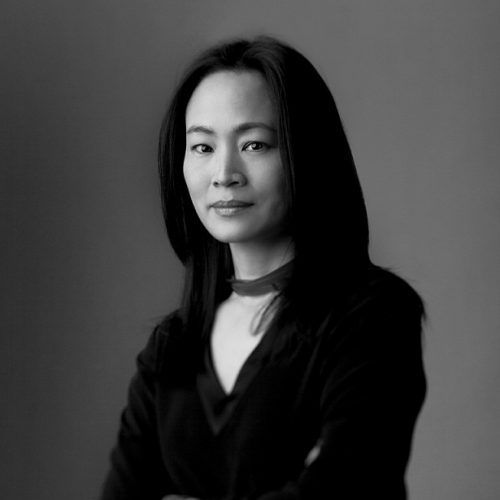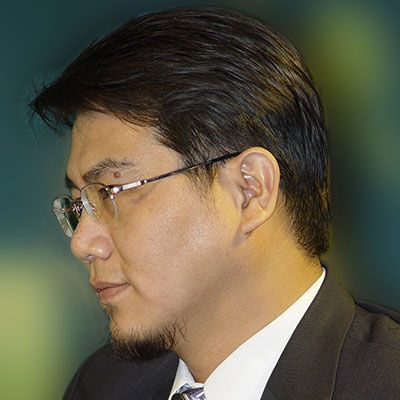 马良骏
创始人兼首席执行官
亿动广告传媒(Madhouse)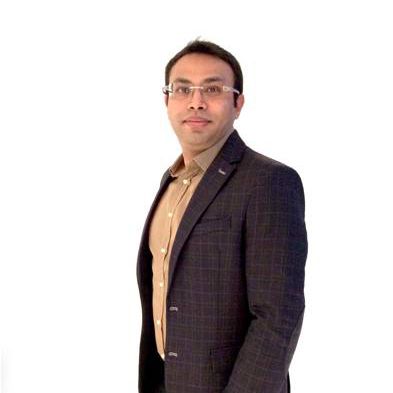 R.K.Mani
国际客户董事总经理
凯络中国
董事总经理
卡利迪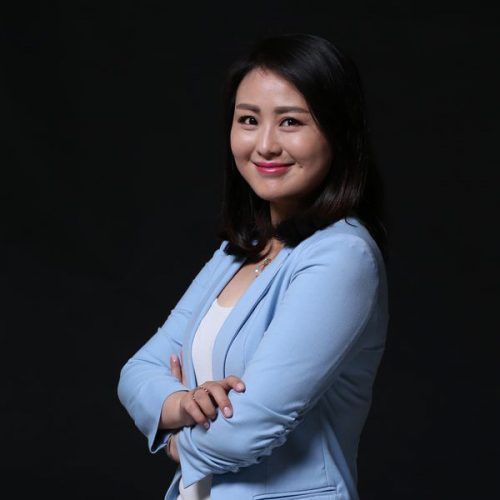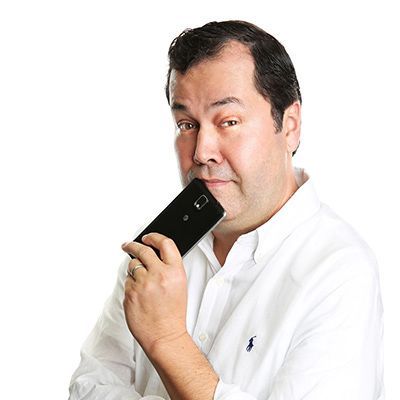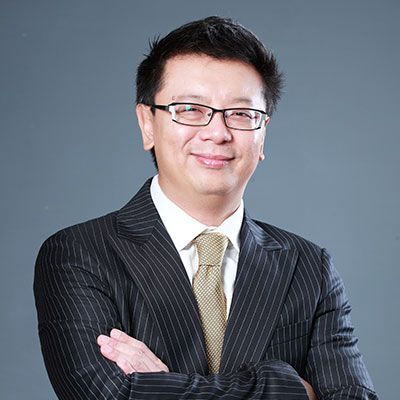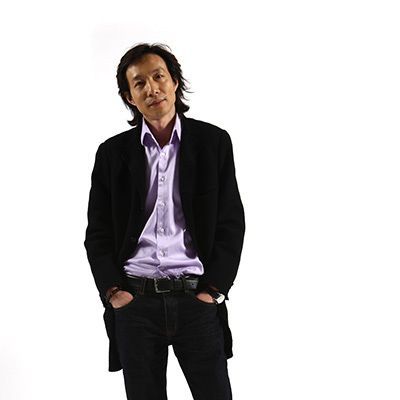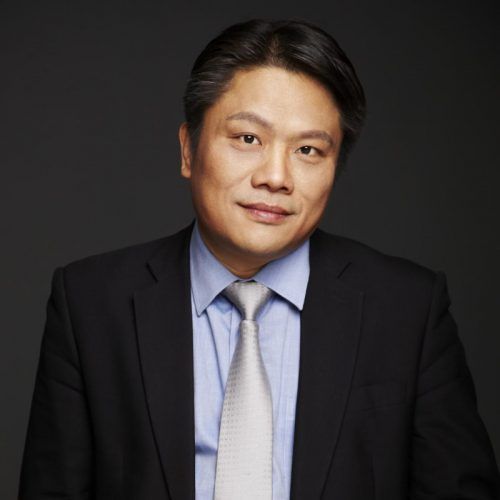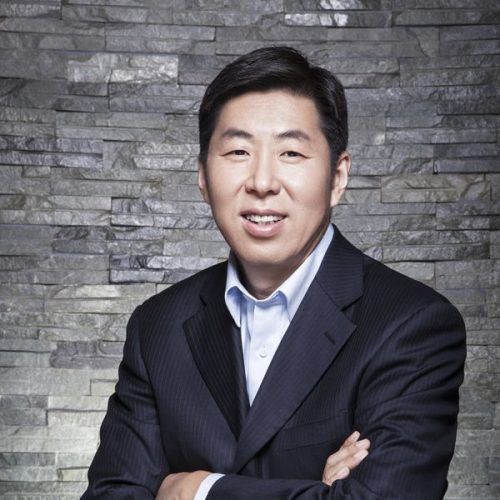 张鹤
Cofounder&总裁
多盟(domob)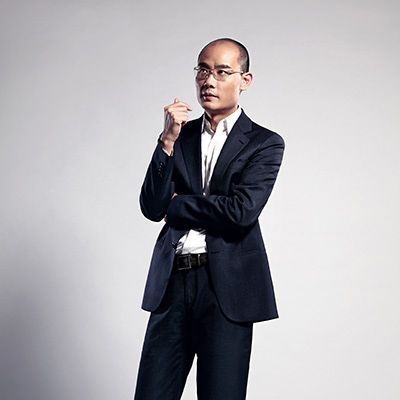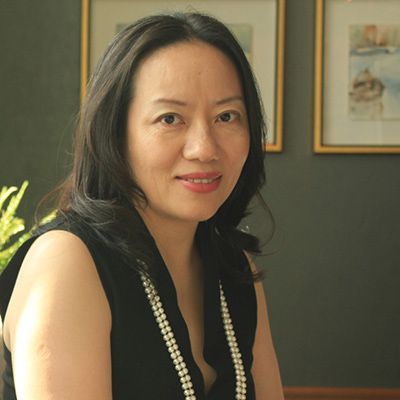 Overview
MMA Forum 2015 Shanghai and The Smarties ™ China 2015 will be held on 14 August 2015.The MMA Forum series has become the leading global platform for brands, agencies and publishers to share their experiences and success in mobile marketing. As a part of the MMA Forum series, MMA Forum in China has established itself as the premier event for marketers who want to fully embrace, utilize and execute marketing campaigns that truly allow them to meet and exceed their marketing objectives. Organized by MMA China, MMA Shanghai 2012 had 600 attendees and MMA Beijing 2013 over 800 attendees, 2014 over 700 attendees。
The Smarties ™ is the world's only global mobile marketing awards program recognizing and celebrating outstanding achievement within the industry for innovation, creativity and leadership. Started in 2005, The Smarties ™ comes through North America, Latin America, Asia and Africa each year, and ends with a global awards gala in New Year. The Smarties ™ China is organized by MMA China, already had success in 2012, 2013 and 2014. MMA China wishes to recommend the excellent mobile marketing campaigns and productions in China to the global stage.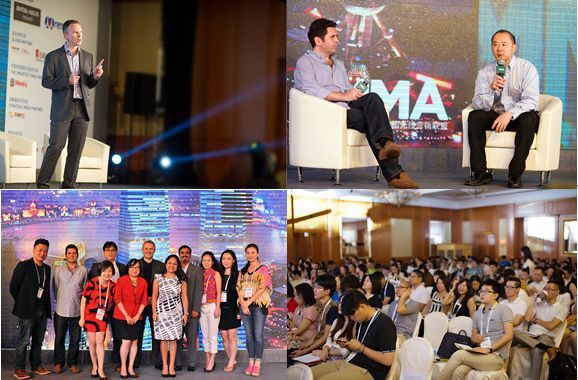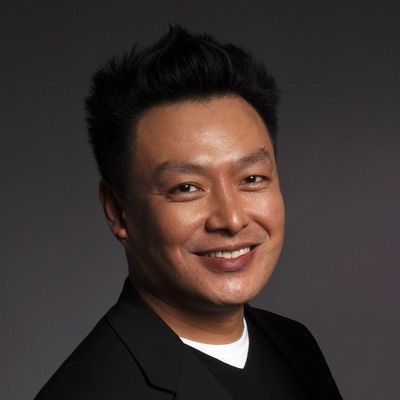 Tony Chen
China VP
Google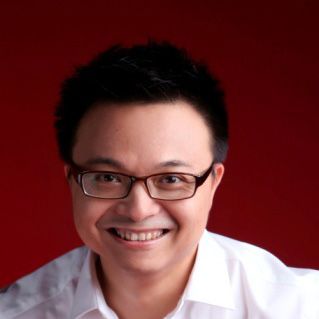 Calvin Chan
Chief Operating Officer
AdMaster Inc.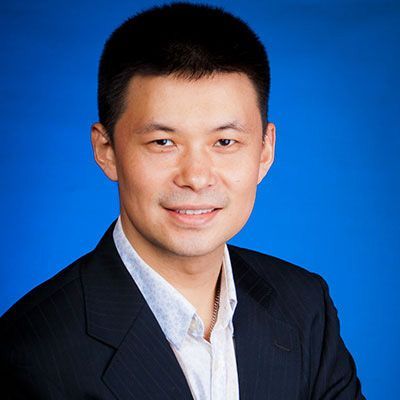 David Chen
Managing Director
VivaKi China
David Porter
Media Director
Unilever North Asia
Andy Fan
Chief Editor
RTBChina.com
Alvin Foo
Head of Airwave
A digital SBU of OMG China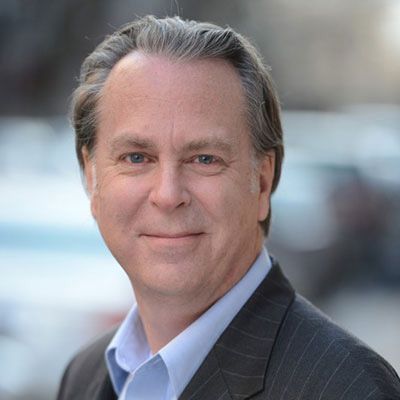 Greg Stuart
CEO
Mobile Marketing Association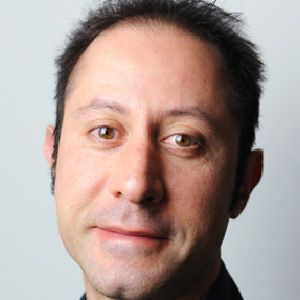 Jose Campon
General Manager
iProspect Beijing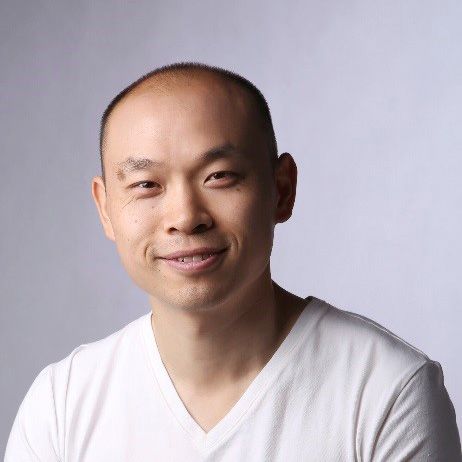 Bennett Hong
Chief Technology Officer
AdMaster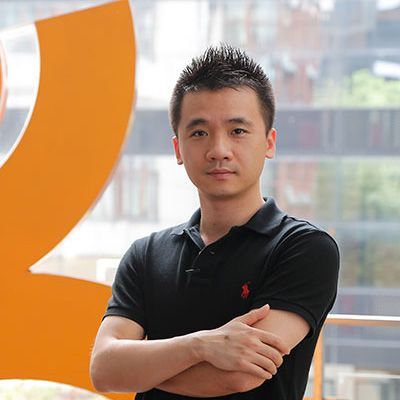 Jerry Huang
Vice President for marketing
Dianping.com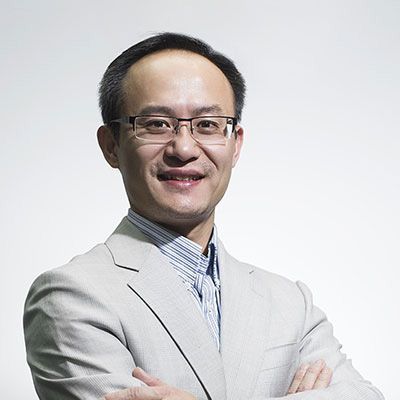 Clement Huang
Chief Product Officer
Madhouse Inc.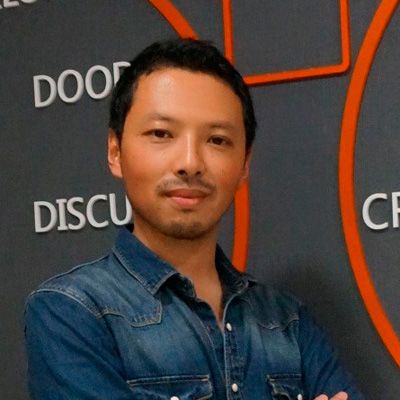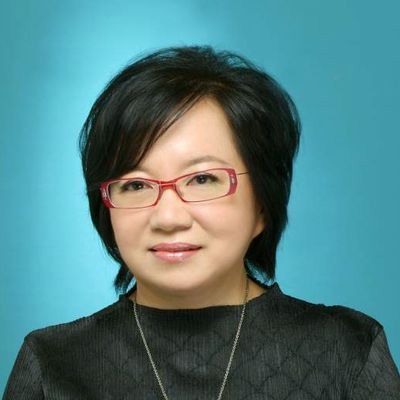 KF Lee
Chairwoman
Dentsu Aegis Network China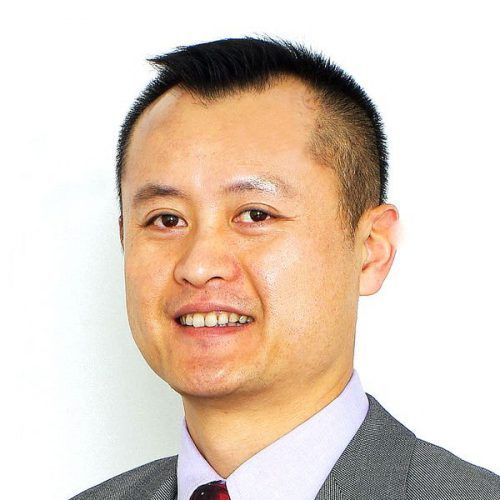 Steven Li
Media vertical, Nielsen China
E-tailer vertical, Nielsen China
Member of GCMT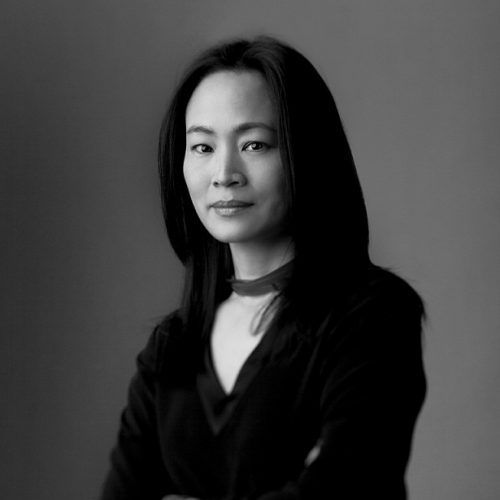 Jane Lin-Baden
CEO
Isobar China Group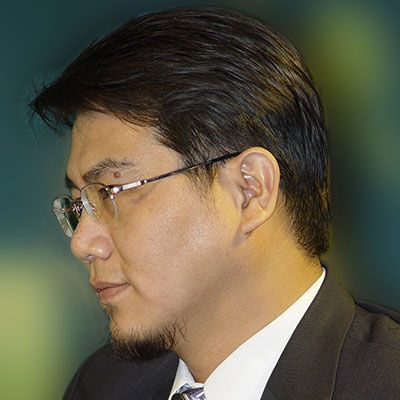 Joshua Maa
Founder & Chief Executive Officer
Madhouse Inc.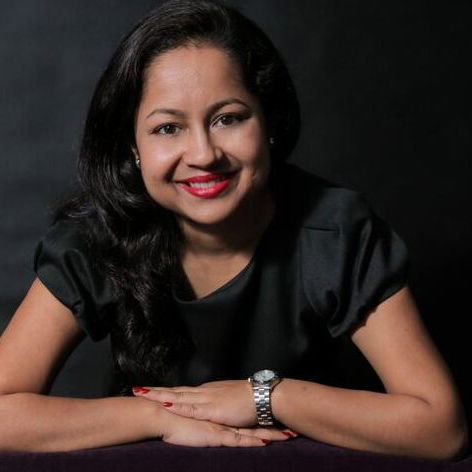 Nishtha Mehta
Founder| Chief Instigator
CollabCentral Consulting Inc.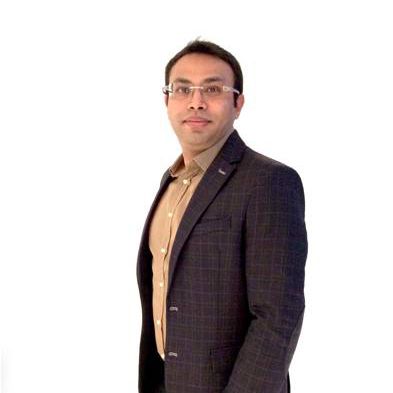 R.K.Mani
Managing Director of International Clients, Carat China
Managing Director, Clarity
Yi Shu
founder & CEO
Limei Technologies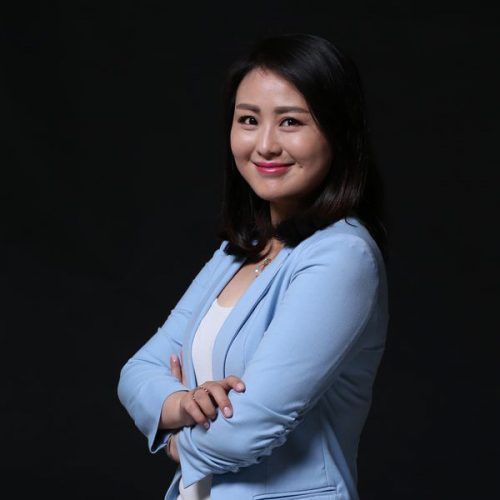 Karen Tan
VP of Eco-marketing and Customer Operation Center
Letv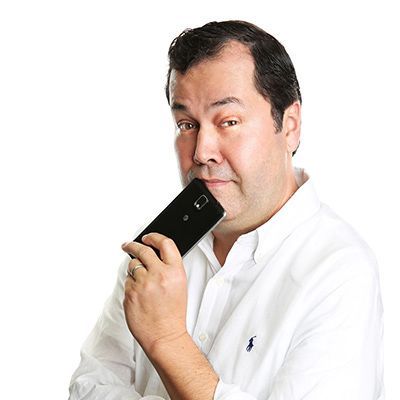 Tom Daly
Global Group Director Mobile
The Coca-Cola Company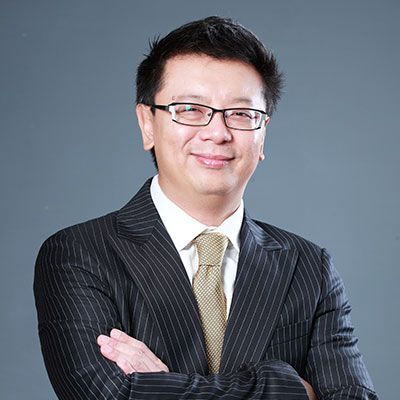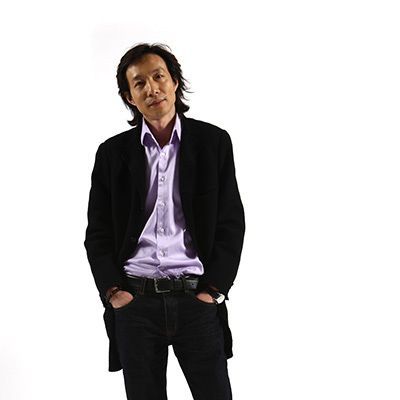 Tony Yuan
Senior Vice President
hdtMEDIA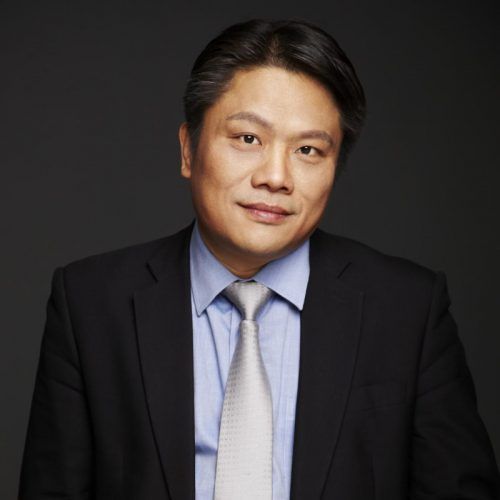 Liang ZENG
Vice President
Baidu Inc.
Martin Zhang
Founder & CEO
AdbugTech
Founder & Chief Editor
Adexchanger.cn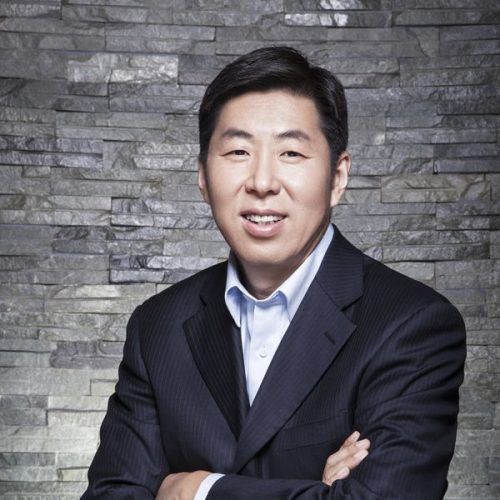 He Zhang
co-founder & COO
Domob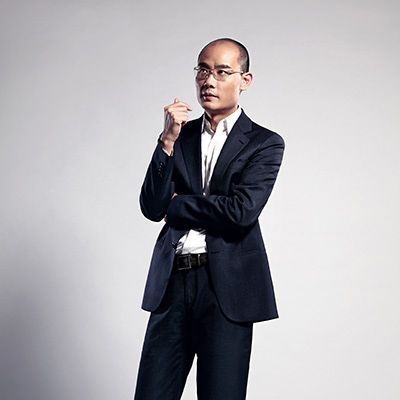 Clarence Zheng
CEO
HDT Holdings Ltd.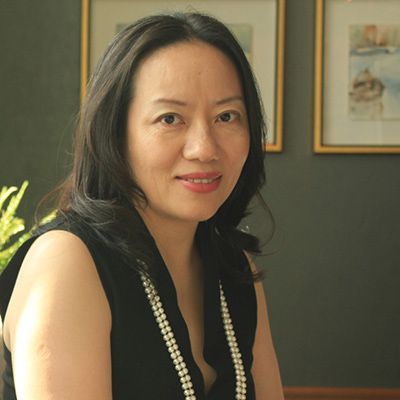 Vivian Zhu
Director of Digital
Starcome Mediavest Group