Gameloft
作为领先的游戏开发商及发行商,Gameloft®自2000年开始已成为该领域最具创新的企业之一,为各大数字平台开发游戏,其中两款作品登上App  Annie "iOS热门游戏排行榜(按迄今为止全球下载量统计)"。
关于Gameloft:
作为领先的游戏开发商及发行商,Gameloft®自2000年开始已成为该领域最具创新的企业之一,为各大数字平台开发游戏,其中两款作品登上App  Annie "iOS热门游戏排行榜(按迄今为止全球下载量统计)"。Gameloft旗下拥有多款知名系列游戏,如狂野飙车(Asphalt®)、混沌与秩序(Order & Chaos)、现代战争(Modern Combat)和地牢猎手(Dungeon Hunter)。 此外,Gameloft还与Disney®, LEGO®, Universal, Illumination Entertainment, Marvel®, Hasbro®, Fox Digital Entertainment, Mattel® 以及Ferrari®等全球主要授权合作伙伴保持着密切合作,在全球100多个国家销售游戏产品,拥有超过4,600名员工。同时,Gameloft致力于为品牌和代理商提供领先的B2B广告解决方案。每个月,广告主可以在Gameloft游戏中实现1.14亿独立用户的触达。Gameloft隶属维旺迪旗下。
以上引用的商标属于各自的商标所有者。
About Gameloft
Leader in the development and publishing of games, Gameloft® has established itself as one of the top innovators in its field since 2000. Gameloft creates games for all digital platforms, two of which are featured in the "Top 10 iOS Games by All-Time Worldwide Downloads" from App Annie. Gameloft operates its own established franchises such as Asphalt®, Order & Chaos, Modern Combat and Dungeon Hunter and also partners with major rights holders including Disney®, LEGO®, Universal, Illumination Entertainment, Marvel®, Hasbro®, Fox Digital Entertainment, Mattel® and Ferrari®. Gameloft distributes its games in over 100 countries and employs 4,600 people worldwide. Every month, 114 million unique users can be reached by advertisers in Gameloft games with Gameloft Advertising Solutions, a leading B2B offering dedicated to brands and agencies. Gameloft is a Vivendi company.
All trademarks referenced above are owned by their respective trademark owners.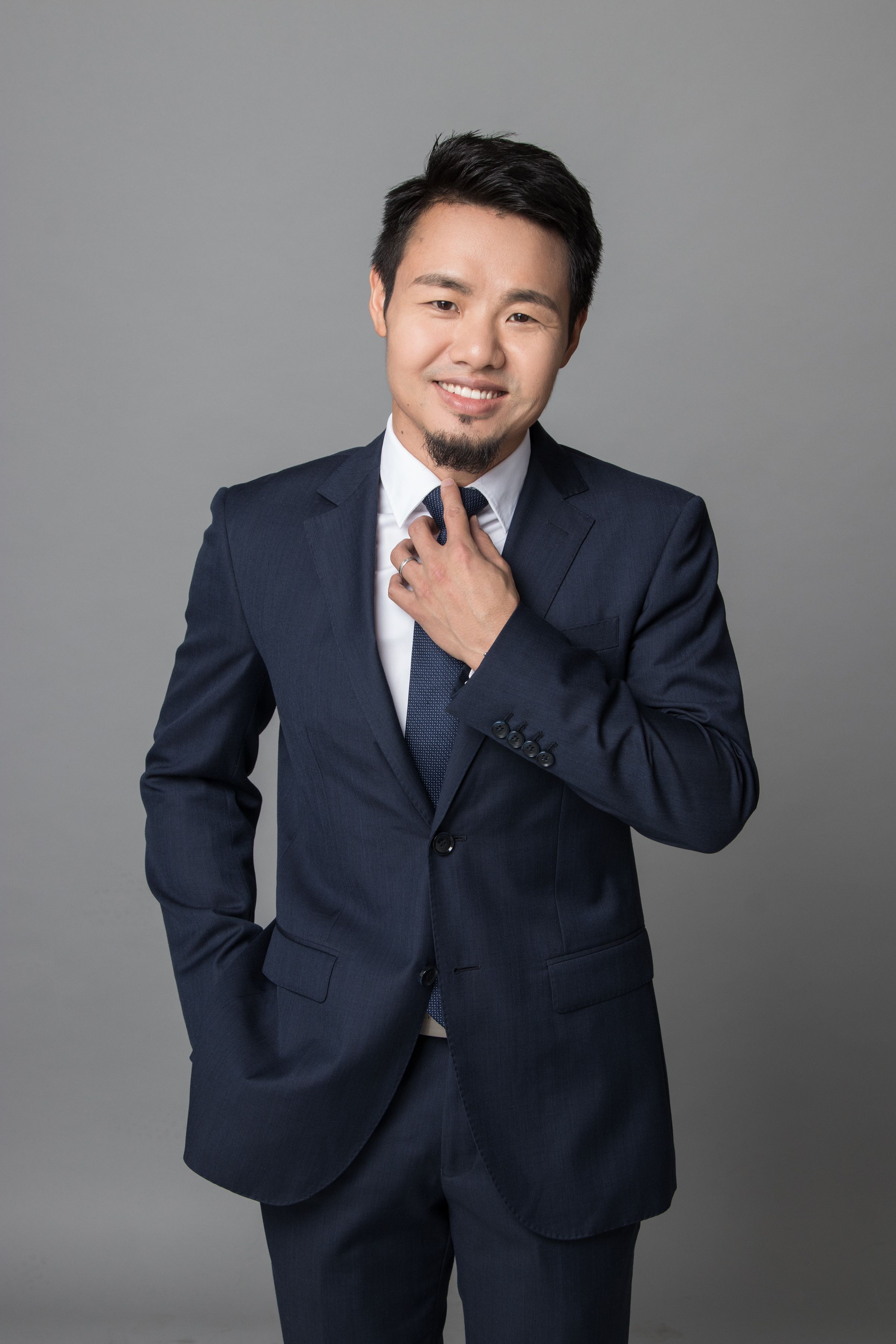 徐奕斌
大中华区销售总监
徐奕斌是Gameloft 中国广告业务团队的创造者和建设者之一。在他的带领下公司积极实践了品牌游戏化的探索,并取得了不俗成绩;公司正在全世界范围内着力推动移动游戏营销的普及和发展。目前他负责中国大陆、香港和台湾地区的广告变现策略和销售业务开发等工作。
在Gameloft 他先后带领公司的VAS和OTT及大屏游戏销售市场等团队,为中国的业务发展提供了有力保障。他在移动互联网行业已拥有十多年的丰富经验。
Dream Xu
Advertising Director, Gameloft Greater China
Dream was one of the creators & formers of Gameloft China Advertising Business Unit. Thanks to his practices, the company initiated the brand-gamification exploration with fruitful recognitions; now Gameloft accelerates the promotion and development in In-game marketing in a global level. He is the Director of Gameloft Greater China with full responsibility to strategize and scale up the business in China, including Taiwan and Hongkong.
Dream has been leading VAS and OTT gaming sales activities in different period of different units in the company, committing excellent supports to the development within China market. He has indulged versatility in mobile internet for more than 10 years so far.