The Trade Desk
萃弈 (The Trade Desk™) 是一家为买方提供全渠道程序化 (Programmatic) 广告购买服务的广告技术公司。
简介:
萃弈 (The Trade Desk™) 是一家为买方提供全渠道程序化 (Programmatic) 广告购买服务的广告技术公司。广告买家可通过萃弈 (The Trade Desk™) 的云端平台,建立、管理和优化数字广告活动,涵盖多种广告形式,以及不同终端。
企业合作伙伴也能够通过应用程序页面 (Application Programming Interface, API) 开发定制化功能。
萃弈 (The Trade Desk™) 于2009年创立,2016年于美国纳斯达克股票交易所上市 (NASDAQ: TTD),总部位于美国加州,并在北美、欧洲和亚太区设有办公室。
目前,萃弈 (The Trade Desk™) 与中国领先的媒体平台建立合作伙伴关系,为全球品牌营销商提供接触中国受众的最佳方法。
About:
The Trade Desk™ is a technology company that empowers buyers of advertising. Through its self-service, cloud-based platform, ad buyers can create, manage, and optimize digital advertising campaigns across ad formats and devices.
Integrations with major data and inventory partners ensure maximum reach and decisioning capabilities, and enterprise APIs enable custom development on top of the platform.
The Trade Desk (NASDAQ: TTD) was founded in 2009 and launched its IPO in the NASDAQ stock market in 2016. Headquartered in Ventura, CA, The Trade Desk has offices across North America, Europe, and Asia Pacific.
The Trade Desk has signed partnerships with key Chinese media parties, offering global brand marketer access to Chinese audience.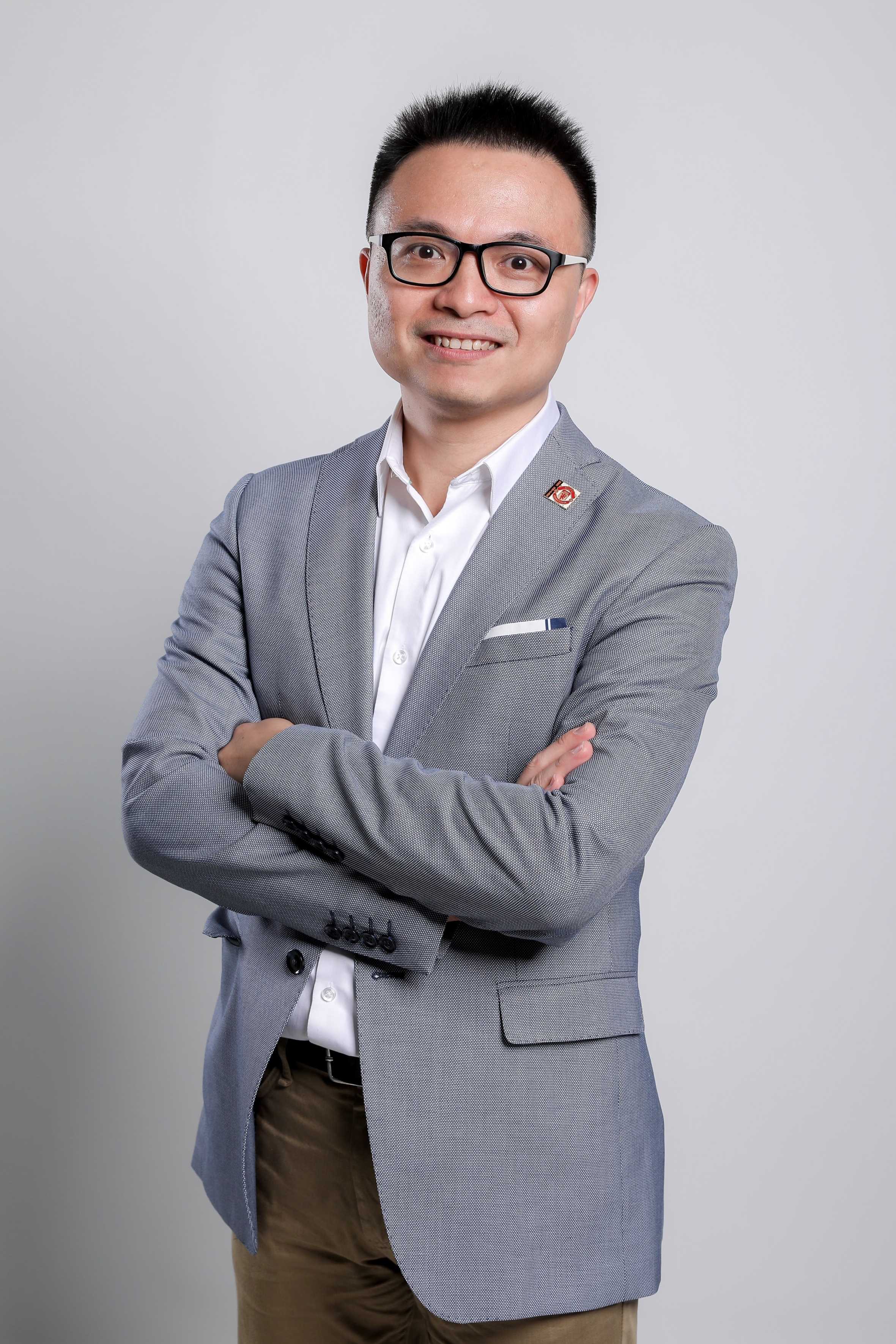 陈传洽
The Trade Desk 萃弈中国区总经理
陈传洽是The Trade Desk 萃弈中国区总经理, 领导中国区域业务。专注于The Trade Desk品牌本地化和策略, 建立客户关系以及行业合作。
陈传洽有15年的数字和大数据解决方案经验。 曾就职于中国领先的大数据解决方案提供商AdMaster担任首席执行官。作为首席执行官, 陈传洽负责公司财务绩效,运营绩效,组织发展,产品研发和战略合作伙伴关系。加入精硕科技( AdMaster ) 前,陈传洽在尼尔森中国和美国担任管理岗位。
陈传洽拥抱创新,是中国备受认可的数字营销领域专家。在行业峰会例如I-COM,Advertising Week(广告周),ROI Festival (金投赏)以及GMIC (全球移动互联网大会)频频发表演讲, 并主持GDMS (全球数字营销峰会)。陈传洽同时荣登Campaign杂志亚太区"40 Under 40""Digital A-List"中国名人堂。
陈传洽除了数字营销和广告相关经验以外, 还热衷于在著名院校进行客座讲座,其中包括北京大学, 复旦大学,香港科技大学 ( HKUST ) 。他目前担任全球最大学生组织AIESEC资深顾问(曾担任董事顾问会主席)。AIESEC是专注于青年领导力培养及国际实习项目的非盈利组织。
陈传洽毕业于香港科技大学,拥有市场营销学士学位和人文学硕士学位。他热爱读书,喜欢和家人旅行,以及和儿子们踢足球,他是曼联超级球迷。
Calvin Chan
General Manager, China for The Trade Desk
As General Manager, China for The Trade Desk, Calvin leads the company's business in China, with a particular focus on localization of branding & strategies, client relations and industry partnerships.
Calvin has 15 years of experience with digital and marketing data solutions, most recently as Chief Executive Officer for AdMaster, China's leading digital measurement and data solution provider. As CEO, he oversaw the company's P&L, operational performance, organizational development, product R&D and strategic partnerships. Prior to AdMaster, Calvin held management positions in China and the United States for Nielsen.
Calvin is an innovative and widely respected digital industry expert in China, speaking regularly at major industry conferences such as I-COM, Advertising Week, ROI Festival and GMIC, chairing GDMS and also featured in Campaign magazine's Asia Pacific region's "40 Under 40" and China's "Digital A-List."
In addition to his digital marketing and advertising industry experience, Calvin often delivers guest lectures at leading universities, including Peking University, Fudan University and Hong Kong University of Science & Technology (HKUST). He also served as a senior advisor (and former chairman of the Board of Advisors) for AIESEC in Mainland China, a non-profit organization that promotes youth leadership and global internship programs.
Calvin has a bachelor's degree in marketing and a master's degree in humanities from HKUST. He enjoys reading, traveling with family, playing football with his sons and is a die-hard Manchester United fan.